I primarily contribute to the English Minecraft and Advent of Ascension wikis, and am an admin on the former. For more information, see my user page on the Minecraft Wiki.
May be inaccurate or outdated
This wiki currently has a total of 16 articles (265 total pages), 10 files, 28,964,502 users (0 of which are active), and has been edited 468 times.
Recent Wiki Activity
This user hasn't made any edits on this wiki yet
166472
Total Statistics
Wikis Edited

37

Contributions

Creations

1,715

Edits

16,016

Deletes

1,554

Patrols

10,232

Plxsys Wiki Rank
(Leaderboard)

30

Gamepedia Rank
(Leaderboard)

227

Friends

14
Achievements
Plxsys Wiki



















Special Achievements

Master of Minecraft Wiki (EN)

Master of Advent of Ascension Wiki (EN)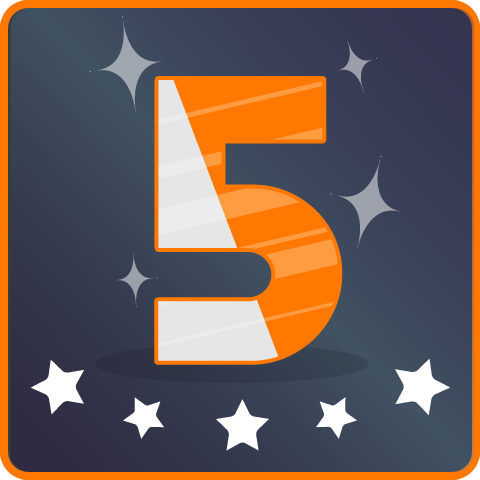 Gamepedia's 5th Anniversary

Gamepedia's 6th Anniversary

Gamepedia's 7th Anniversary

Gamepedia's 8th Anniversary